SOCIAL
SUPPORT-INDIVIDUAL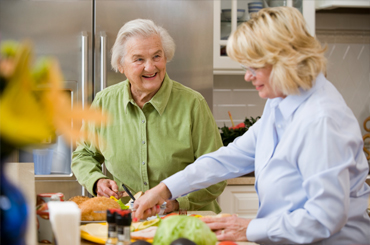 The aim of the Social Support - Individual Service is to link eligible consumers to support services, such as assistance with shopping and bill-paying, outings, friendly visiting, and transport to medical or other appointments.
Social Support Services are provided by a companion (paid worker or volunteer) either within the home environment or while accessing wider community services. 
All shopping & account paying services are offered within the  boundaries of the clients' Council. Where the client requires specific shopping to ethnic shops then this can be offered ad hoc or on specific occasional trips.
Client contribution:  $4.00 per session
Phone: 08 7088 0500 - Fax: 08 7088 0514
Email: This email address is being protected from spambots. You need JavaScript enabled to view it.    Mail:  GOCSA Community Care Services, 262 Franklin St, Adelaide SA 5000